St. Michael's Church has an abundant parish life including ministries both within and outside the church as well as numerous social events throughout the year!
CLICK A PICTURE BELOW TO LEARN MORE ABOUT THE EVENT.
Family Bowling Fellowship
Sproul Lanes
Saturday, March 23
6pm-9pm 
$25 (Includes Shoe Rental)
Refreshments will be served.

Women's Day Service
Seeking Spritual Beauty
Sunday, March 31st
9:30AM
Featuring Minister
Joanna E. McClinton, Esq

Sight & Sound Theather: JESUS
Wednesday, April 10
Join us during this time of lent as we journey to see JESUS at Sight & Sound Theater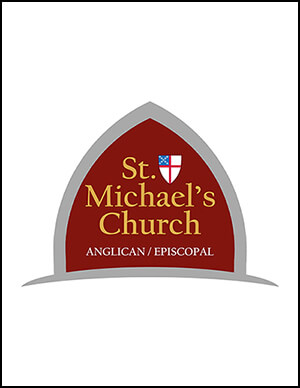 PAST EVENTS AND ACTIVITIES

---
First Annual St. Michael's Community Day
Saturday, September 23, 2017
Check back for Upcoming Events happening at St.Michael's Church in Yeadon
ABOUT US
St. Michael's Church is a Christ-centered congregation of individuals and families drawn together by sacraments, worship, education and work serving its members, as well as the local and world communities, through Faith, Witness, Outreach and Fellowship.
St. Michael's Episcopal Church
813 Longacre Boulevard
Yeadon, Pennsylvania 19050
610-259-7871
office@stmichaelsyeadon.com
Sunday Mass at 9:30am
Sign-up to Receive Our Updates and Announcements: